Your
local internet.
Supercharged.
Had enough of lackluster internet .. there is now another option.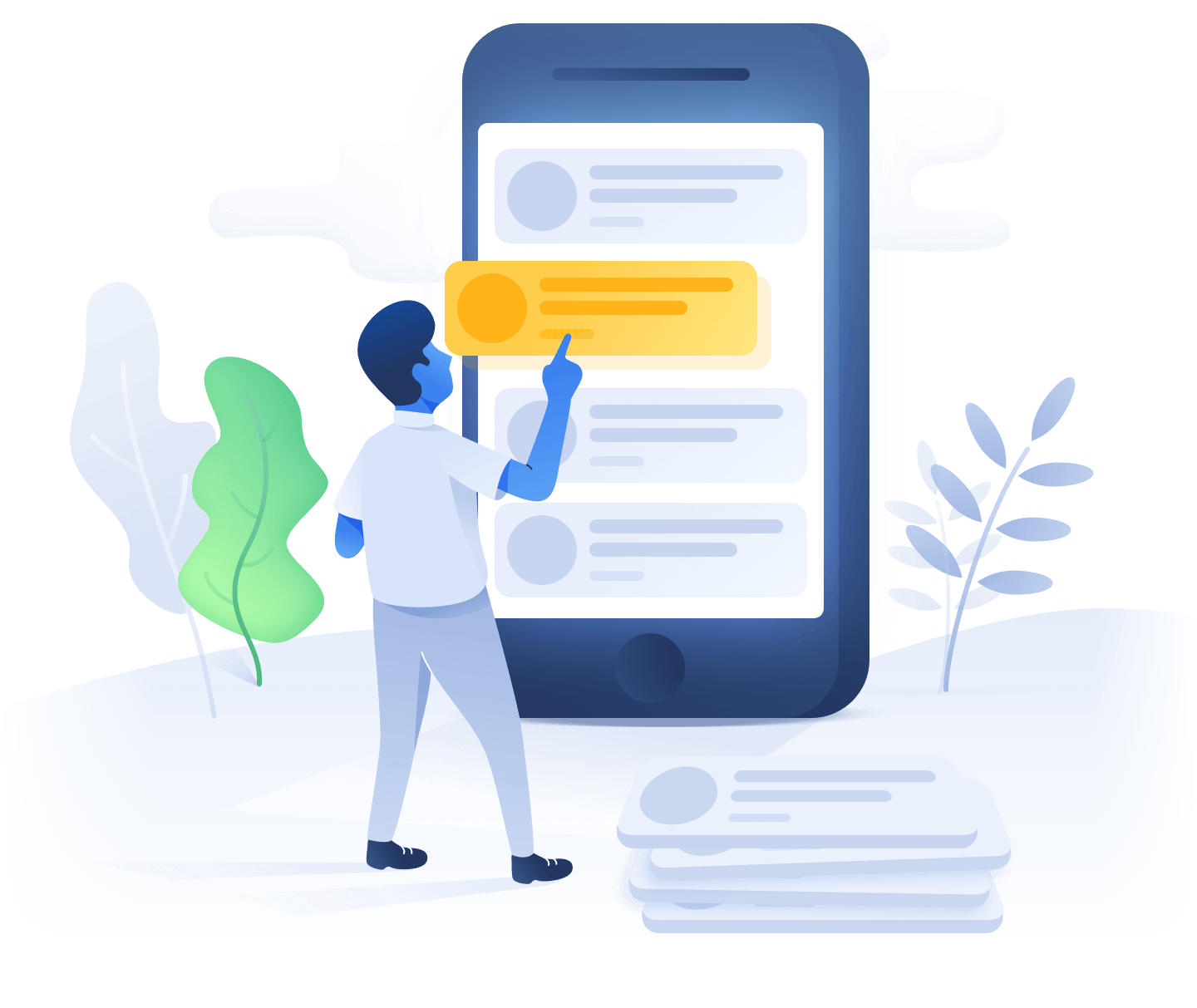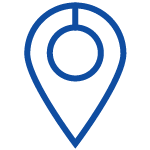 West Gippsland based
We're locals just like you, our reputation means a lot! We love meeting and networking with local businesses and families.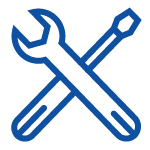 Engineered for speed
A brand new state of the art network. We've invested in creating a reliable supercharged broadband network.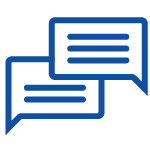 Local support
We offer extensive local support and great communication. We're here when you need us!
Plans to suit anyone, anywhere.

Gigawave's primary goal is to bring high-quality internet to families, individuals and businesses across West Gippsland.
RESIDENTIAL
prices starting from
30 / 10Mbps

Quick Installation

Free 30 min tech-check

No Contracts

Local Support
BUSINESS
prices starting from
Speeds from 65-1000Mbps

Static IP

1:1 Contention Ratio plans

Quick Installation

SLA and Priority Support
Contact Us
We understand that everyone has questions, so please reach out to us. Fill out the form below or call us on (03) 5619 7197.